Electrocution Accident Lawyer Referrals
Need help with a serious electrocution shock, burn, or wrongful death case? Contact the experts today. Our firm works with attorneys throughout the United States. We truly value electrocution accident lawyer referrals, and gladly accept and honor attorney co-advisory referral fees.
Call now for a free consultation
Tell Us About Your Client's Case
Most of our cases are referred by lawyers from across the country. To learn more about how we may be able to help you and your client, please complete the form below.
About Electrocution Lawyers PLLC
Our firm has a proven, tremendous record of success in electrocution events. Our lead attorney, Jeffrey Feldman, has more than 40 years of experience litigating in this area, and has achieved some of the most notable results in shock injury lawsuits in the nation. Many of our cases have received media attention and include multi-million dollar electrocution, burn injury, malpractice and product liability lawsuits.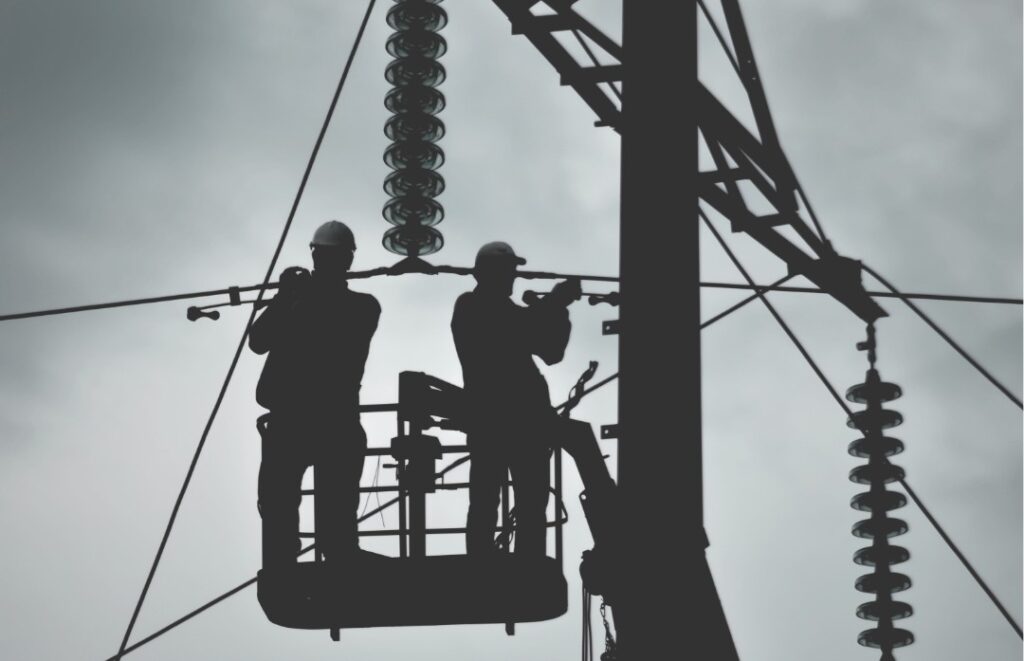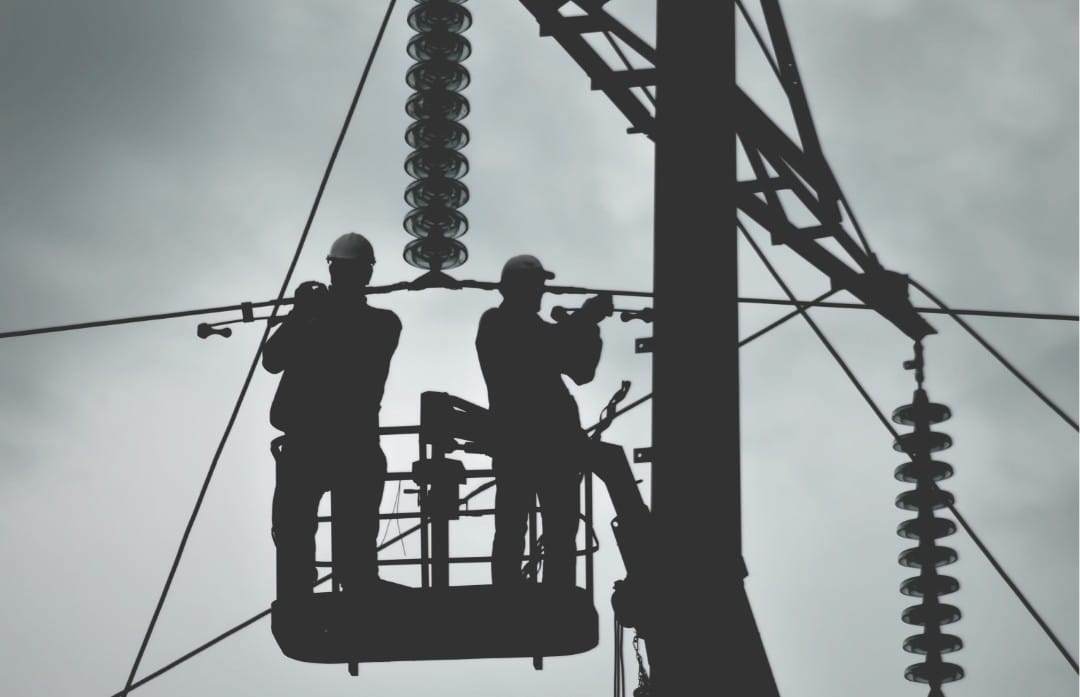 We Take Care of Referring Attorneys and Their Clients Across the United States
As permitted under the Rules of Professional Conduct, our law firm may agree to enter into a referral and co-counsel agreement with outside attorneys throughout the United States. Clients are fully informed regarding all aspects of an attorney referral arrangement.
Given our extensive experience in a relatively complicated area of the law, most of our cases come through referrals. We also offer a written guarantee on every co-advisory case.
Referring lawyers can rest assured of our commitment to providing your clients with the most effective legal representation and communication possible. We believe our proven track record of honoring legal referrals and winning cases for more than 40 years speaks for itself.
We welcome any questions you might have about our experience, our results, and how we handle attorney referrals and co-counsel agreements. If you're interested in learning more, or creating a referral agreement with our law firm, please complete the form above or call us directly at (844) 345-1150 at absolutely any time.
Thank you for your consideration and we look forward to helping you.