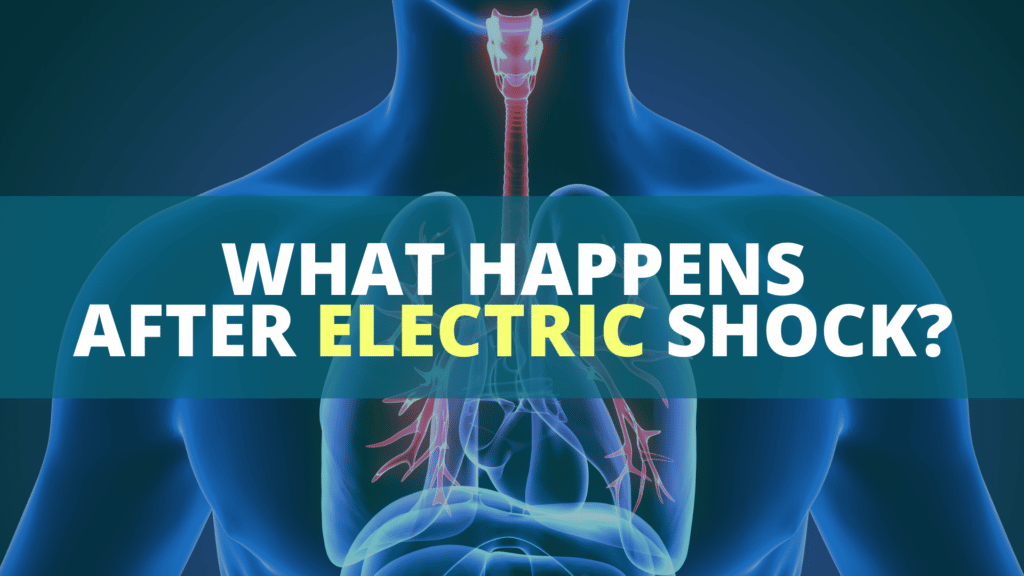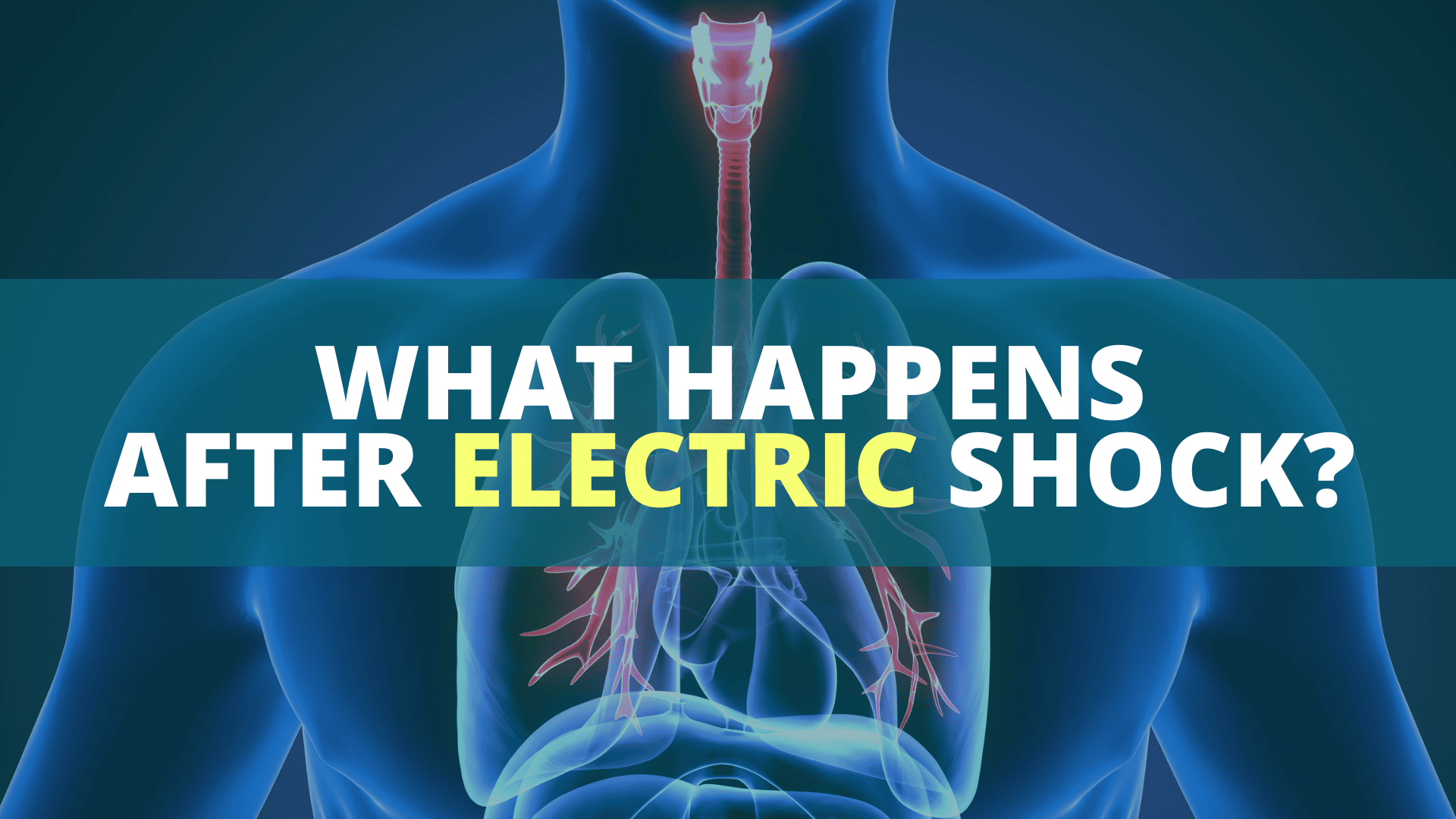 Serious, disabling and disfiguring injuries are common and can happen after an electric shock injury. These injuries may include: (1) heart damage; (2) brain damage; (3) burns; (4) nerve damage; and/or (5) miscarriage. If you or a loved one has been injured after electric shock, seek medical attention immediately.
After an electric shock, an experienced electrocution lawyer can help you and your family protect your legal rights and ensure that you recover the best settlement possible in your case against all of the responsible parties.
What is an electric shock?
An electric shock occurs when a person has contact with or is exposed to a source of electricity which causes an electrical current to run through the person's body, resulting in serious and potentially disabling bodily injury – but not death.
If a person dies after being exposed to electricity, that is referred to as electrocution. Electric shock and electrocution are two distinct terms with two very different meanings, even though many mistakenly refer to these interchangeably.
Heart damage
The two most common forms of heart damage that can happen after electric shock are arrhythmias (which are irregular heart rhythms) and myocardial injuries (such as heart attacks and cardiac arrest)
Brain damage
Brain damage can happen after electric shock. This can have both neurologic and neuropsychological consequences, resulting in memory loss, depression, deficits in visuospatial reasoning and the ability to perform routine personal and professional tasks.
Electrical Burns
Electrical burns can happen after electric shock. These burns are painful, debilitating and potentially disfiguring. Burns can damage or destroy a person's skin and cause extensive damage to a person's internal tissues, muscle, veins, arteries and organs. In some cases, burns can cut off blood flow resulting in possible limb amputation.
Nerve damage after electric shock
Nerve damage can happen after electric shock and can be very serious and life-threatening because it may interfere with: (1) breathing; (2) heart function; (3) the ability to walk; and (4) the brain's ability to properly and accurately process pain signals from the body.
Miscarriage after electric shock
A miscarriage can happen after a electrich shock if a pregnant woman who suffers an electrical injury. The woman may be able to bring a negligence lawsuit against the responsible parties and/or file a Workers' Comp claim against her employer. A wrongful death lawsuit may also be brought on behalf of the embryo or fetus.
What to do after an electric shock?
You should immediately seek medical attention and first aid after an electric shock. Emergency steps include: (1) calling 9-1-1; (2) calling the electric utility company; (3) making sure the electricity source is turned off; (4) do CPR or use an AED for a victim whose heart has stopped beating.
Other safety steps to consider include: (a) mouth-to-mouth resuscitation if the person is not breathing or having difficulty; and (b) rolling a victim on his or her side if he or she is vomiting or has lost consciousness.
Do I have a lawsuit after suffering electric shock?
If you or a loved one was injured after electric shock, then you may be able to file an electric shock lawsuit against the negligent party for pain and suffering compensation and other economic damages.
Do I have a lawsuit after electric shock at work?
If you or a loved one was injured after an electric shock at work, then you may have a claim for Workers Compensation benefits against your employer. You may also happen to have a negligence claim for pain and suffering compensation against any responsible third parties after an electric shock at work.
Get help from an experienced electric shock injury lawyer
If you or someone you love is a victim of serious personal injury or death caused by electricity, you can call and speak with Jeff Feldman, arguably the nation's most experienced electric shock accident and electrocution attorney. Jeff has litigated electrocution cases and electric shock injury cases in multiple states for families whose loved ones were injured after electric shock that was caused by faulty consumer products, negligence in the building and construction industry, downed or low-hanging overhead power cables, and defective or poorly maintained pool equipment. Jeff also consults with injury lawyers throughout the country on electric shock injury and wrongful death cases involving electricity. You can call Jeff toll free at (800) 548-0043 for a free consultation.