Yes. If not properly grounded, these cables attached to the power line pole can become energized and could kill or injure anyone who touches them; utility company can verify whether guy wires are safely installed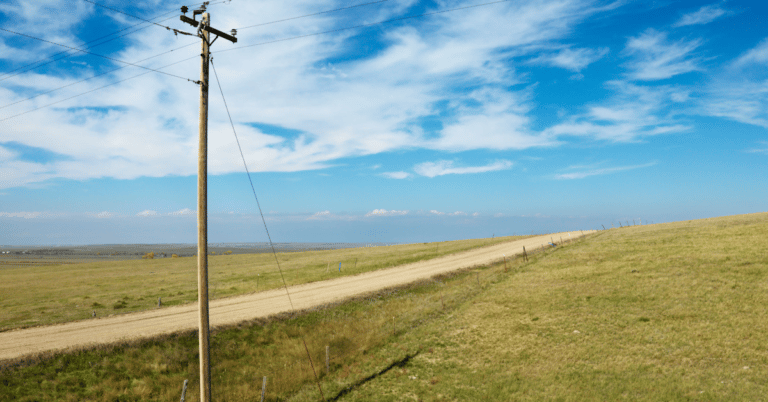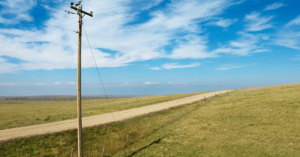 As a personal injury attorney who has specialized in electrocution cases throughout the U.S. for more than 35 years, I receive many questions from people – ranging from electric shock injury victims to members of the general public – about electrocution-related issues.
I welcome the questions and I'm always eager to answer them. The more that folks know about the dangers of electrocution and electric shock injuries, the better equipped they are to protect themselves and their loved ones from injury or death.
You may be surprised, but one of the topics that frequently comes up is how to stay safe around "guy wires."
Recently, I was asked the following:
How dangerous are "guy wires"? I want to buy a house in Elkhart, Indiana, and it's near a tower and wires that are in the sky. The "guy wires" are somewhat low to the ground, but not over the lot or near the house I am interested in. How far do you need to be away from "guy wires" to not be affected by them? Lastly, do they cause cancer?
This was a great question and here's how I answered:
"Thank you for your inquiry. Guy wires are support structures that are anchored into the ground, to keep poles and energized conductors from falling, or sagging too much. They do not carry power, and, therefore, do not create an electrical hazard, unless poorly maintained. Your local utility company can verify for you whether the guy wires at issue are properly installed, and maintained in safe condition. Still, it's never safe to touch a guy wire."
If 'guy wires' don't carry electricity, are they safe to touch?
No, they're not safe to touch.
Even though "guy wires" are not energized – or at least, they're not supposed to be – that doesn't mean they may not occasionally conduct electricity … such as when a utility company fails to ensure they are properly grounded.
That's why my advice is that people should never touch the guy wires – or any power wires for that matter.
To learn more, please check out my video about whether "the cables attached to the power line pole on the ground" (i.e., the guy wires) are "dangerous."