The Experts in Electrocution Law
Electrocution Lawyers PLLC is the nation's only law firm exclusively dedicated to injuries and wrongful death caused by electrocution. Led by founder and partner Jeffrey H. Feldman, we fight for families and communities throughout Michigan and the entire United States.
Call now for a free consultation
Hurt in an electrical accident?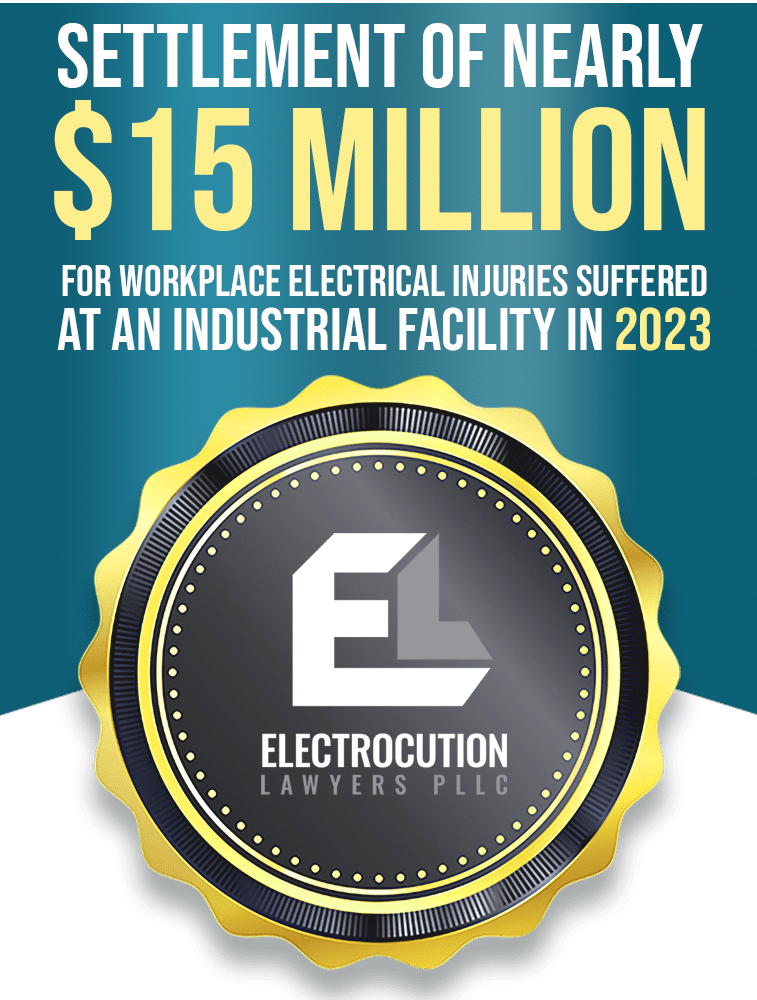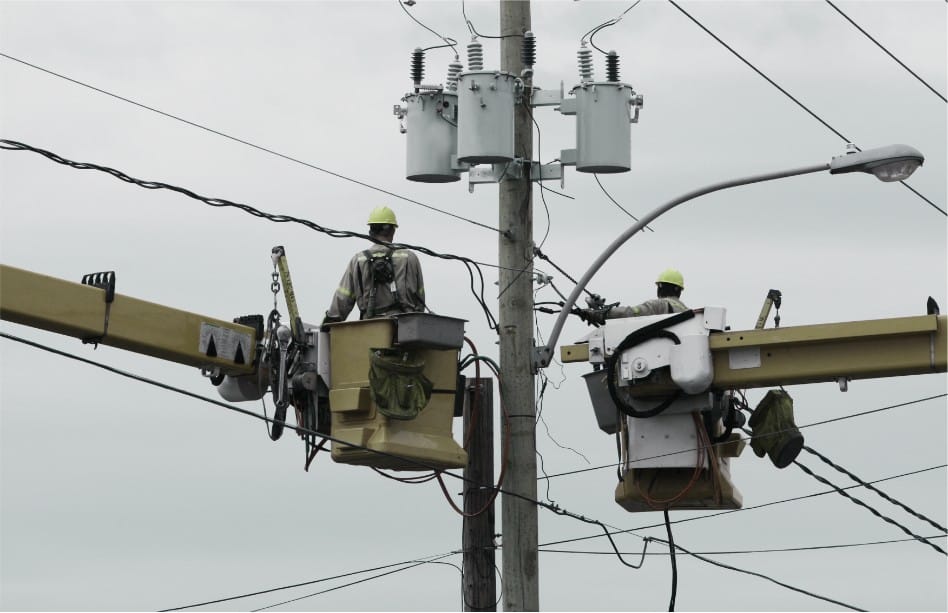 Need an Electrocution Lawyer? You've Come to the Right Place
Electrocution shock injury and death cases are a unique, challenging, and complex field of personal injury law. Adding to the difficulty, in most cases, injured individuals and their families are going up against large power and utility companies. It can feel like David versus Goliath.
When the going gets tough and the deck is stacked against you, you need an experienced attorney to help you get the compensation you deserve.
Electrocution Lawyers is the nation's only law firm focused exclusively on protecting families involved in electrocution and shock injury cases. We have more than 40 years of experience litigating these cases, and we have the resources and track record needed to stand up to negligent businesses and insurance companies across the United States.
We Help Families Get the Accountability and Compensation They Deserve
Our electrocution lawyers have recovered record-breaking settlements and jury awards for those injured by electrocution.
Settlement in Arkansas in 2022 after a $0 offer.
Won at trial for the family of a 5-year-old girl who was killed due to negligent installation and maintenance of power lines by Detroit Edison. Sanctions and interest increased the total to $10 million. The highest settlement offer received during trial was just $75,000.
Settlement against an electric utility company, after a communications worker was killed on the job due to the utility company's negligence.
Settlement against both an electrician and a municipality after a child was shocked by a lighting pole at a baseball field and suffered a severe electrical injury.
Won at trial against an electric utility after a man was killed by a downed power line. There were no eyewitnesses to the death, and the utility company never offered to settle.
Our Unwavering Commitment to Electrocution Victims and Their Families
If you or a loved one have been electrocuted in an incident that was not your fault, your focus should be on healing and rebuilding your life—not fighting legal battles against giant corporations.
We understand what you're going through, and we are committed to providing our clients and our referral attorneys with the best possible legal advice and representation. This includes:
Thorough Investigation
Constant Communication
Advocates for Public Safety
Record-breaking Results
Thorough Investigation
Thoroughly investigating every case.
We've focused exclusively on electrocution cases for decades. We know the insurance company tricks, and we use every possible means at our disposal to obtain critical evidence—including, oftentimes, information that's intentionally kept from us when power companies are the first to arrive on the accident scene.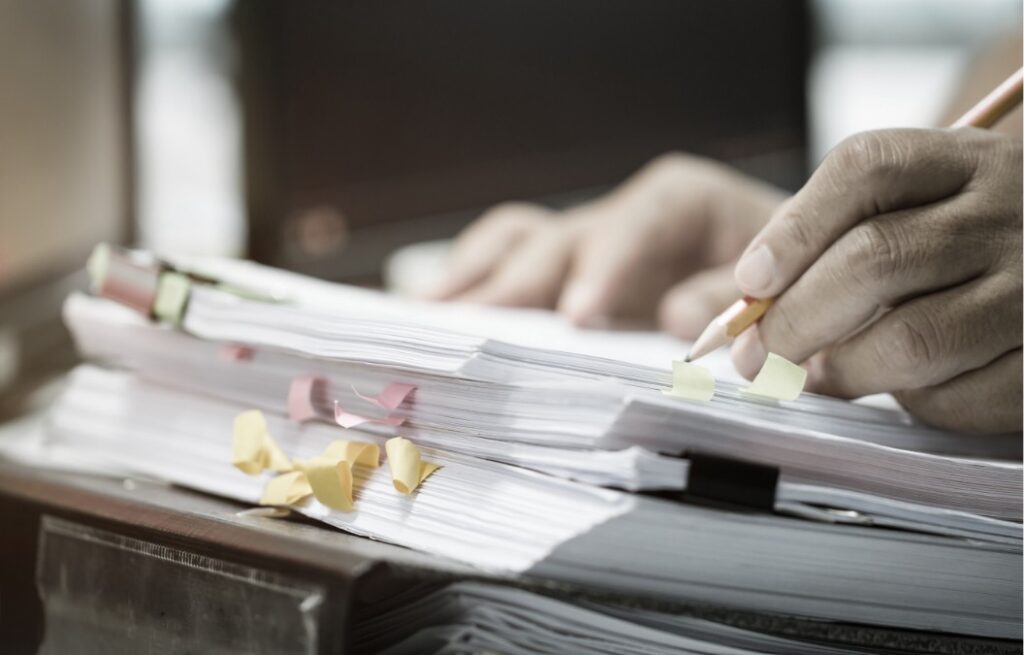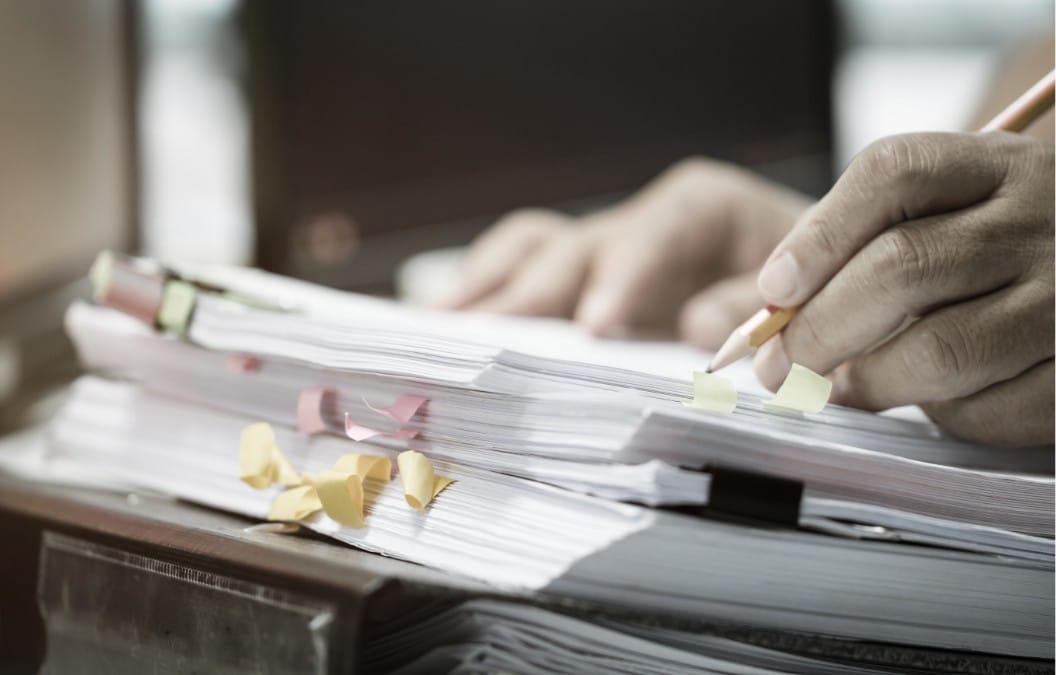 Constant Communication
Advocates for Public Safety
Record-breaking Results
Our attorneys have developed a nationwide network of some of the top experts to help us investigate and argue electrocution cases—including engineers, scientists, medical researchers, physicians, and more. We also work with attorneys through the United States, including through attorney co-counsel and/or pro hac vice representation.
Our lawyers are licensed to practice in Michigan, New York, Florida, Wyoming, federal courts, and the U.S. Court of Claims. We've also handled cases from one end of the country to the other and in the U.S. Court of Appeals, and regularly accept and honor attorney co-advisory referral fees.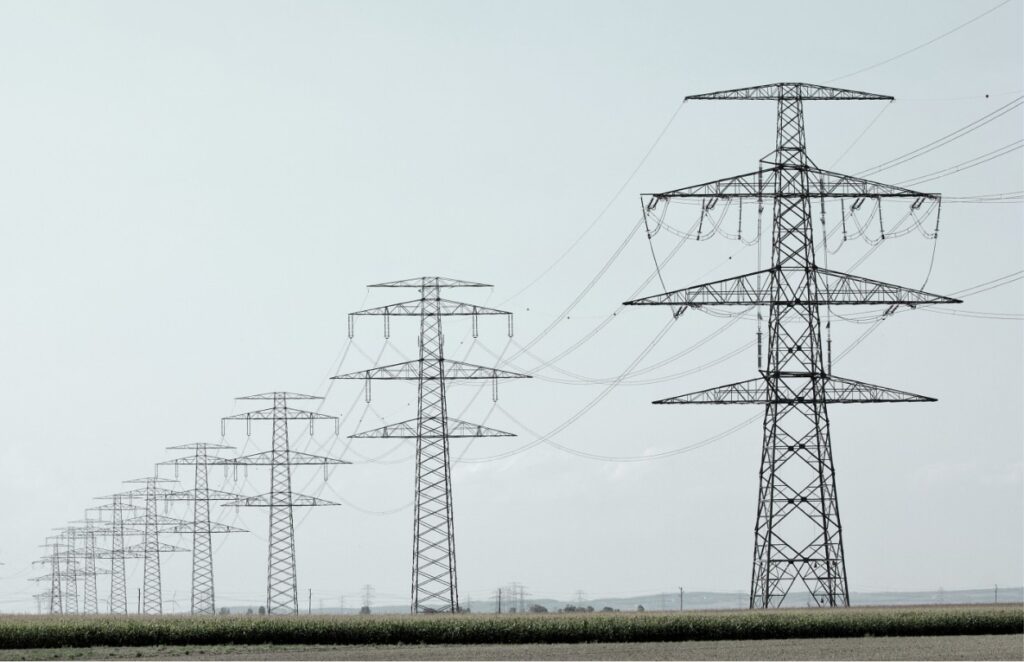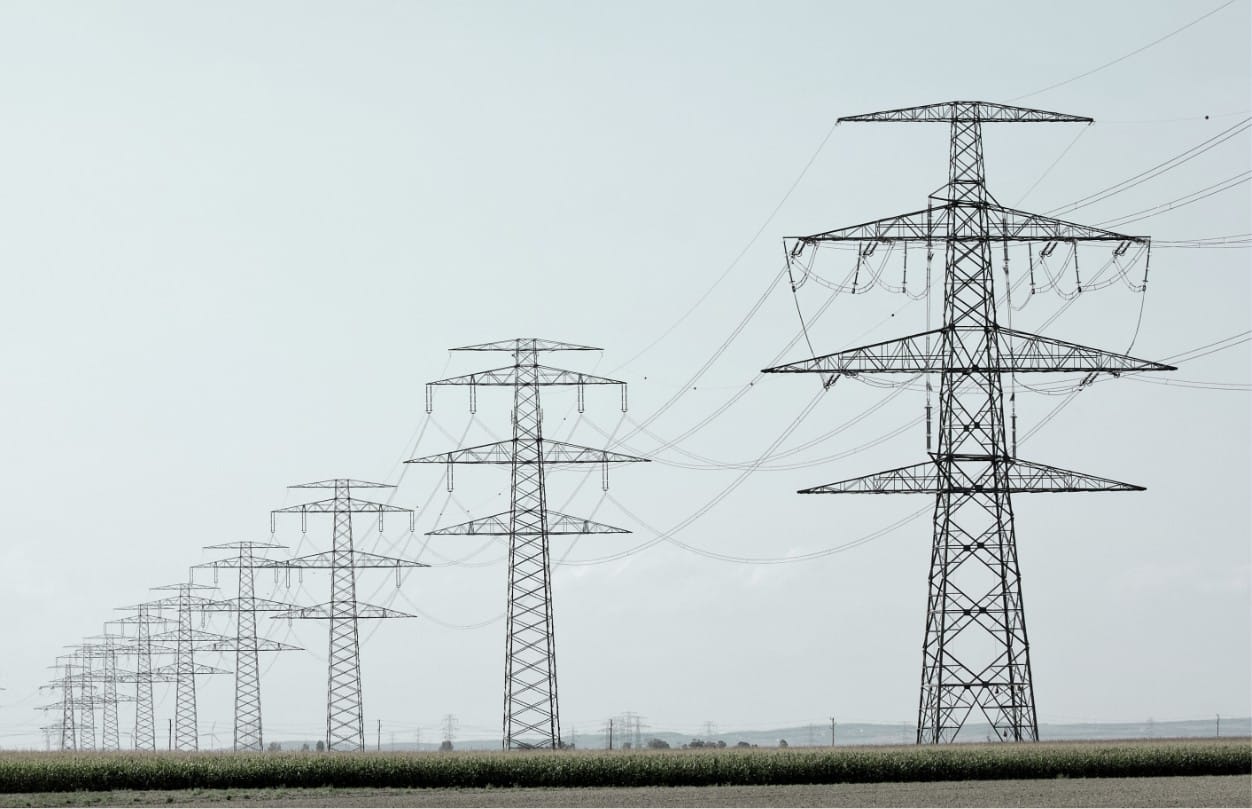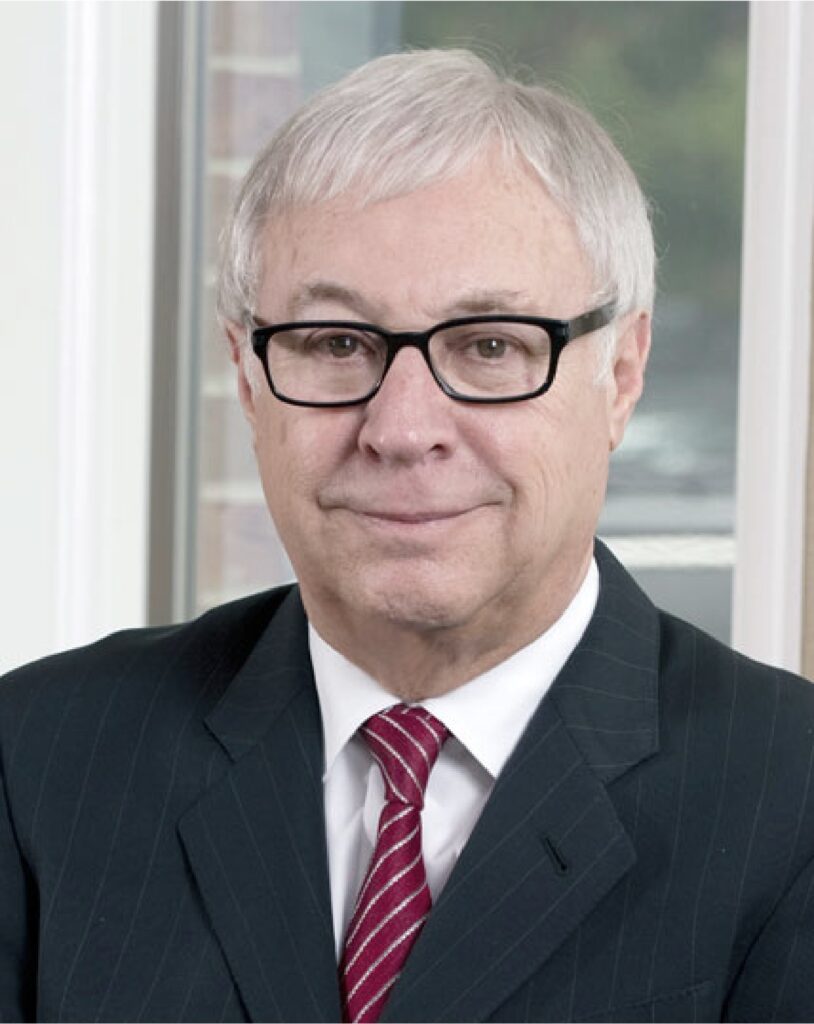 Jeffrey H. Feldman, Electrocution Attorney
Jeffrey H. Feldman is a personal injury attorney who focuses primarily on electrocution cases, and has represented families whose lives have been devastated by electrical injuries and fatalities for more than 40 years. Although based in Michigan, Jeff has handled electrocution cases across the country, and can litigate in all 50 states. Very few lawyers nationwide can match his experience and results in these types of cases.
Helpful Resources for Attorneys and Clients
Our website and blog are aimed at helping share the dangers and legal recourses that are available to injury victims and their families. We aim to provide the general public and personal injury lawyers throughout the U.S. with power line safety tips and legal advice in this very complicated area of injury law.
Pain in the arm after an electric shock is something to be worried about. Electricity traveling through a person's arm can cause many injuries